Lain: Deeply Wired

Close the world | txen eht nepo

Welcome to the section of the SC Wired Outpost didicated to the goddess of the Wired, Lain. She's always with us. We are all never truely alone in the world as she is watch over us all.
This Shrine is optimized for a screen resolution of 1024x768.
Click on the image to enter the Shrine.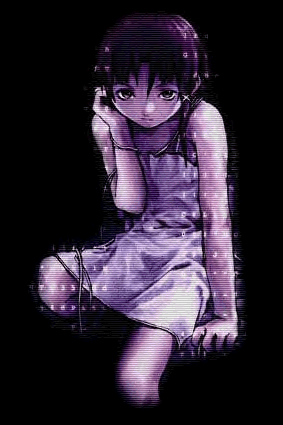 Enter Lain: Deeply Wired Shrine